EU HyTeC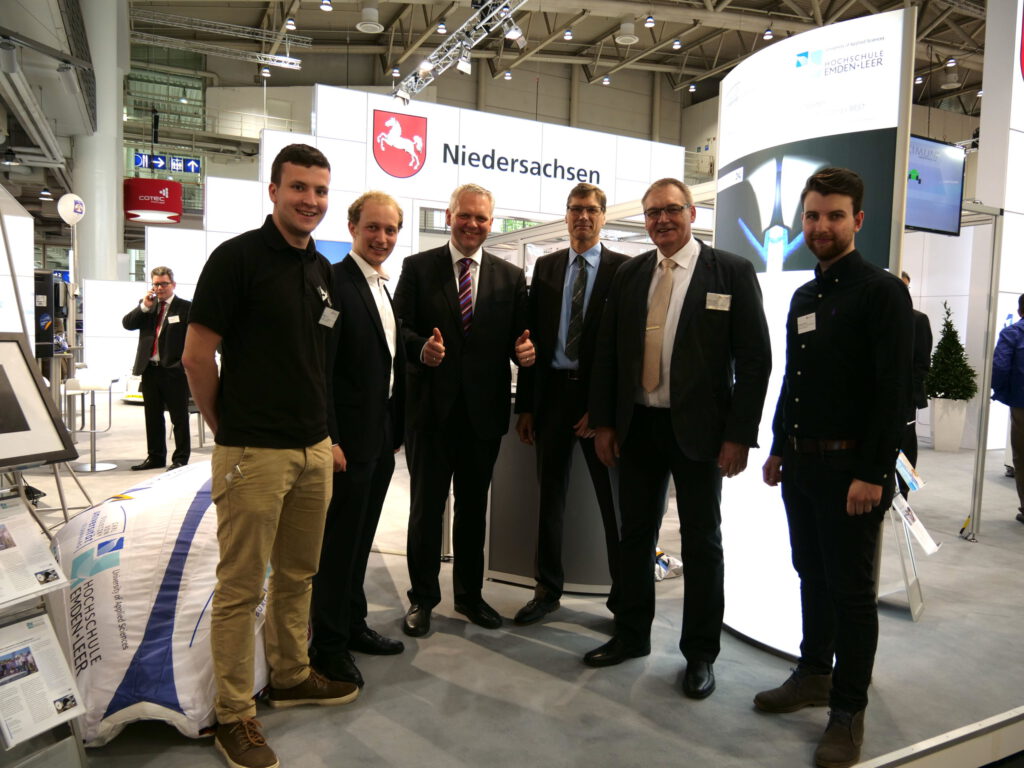 Our Vision
EU HyTeC will connect European Hyperloop initiatives to collectively develop the next generation of transportation. For us bringing together partners from academia and industry is key for a European Hyperloop solution. Therefore we are actively searching for partners to create a large scale European Hyperloop research infrastructure on the basis of the existing large scale MagLev test facility.
---
Meet the Team
Having started with the Team HyperPodX competing in the Hyperloop Pod Competitions we are now focussing our engagement on academic research to create a European Hyperloop solution with the help of academia and industry. We are determined to bring Hyperloop researchers and companies in Europe together and advance the technology to develop a European standard.
---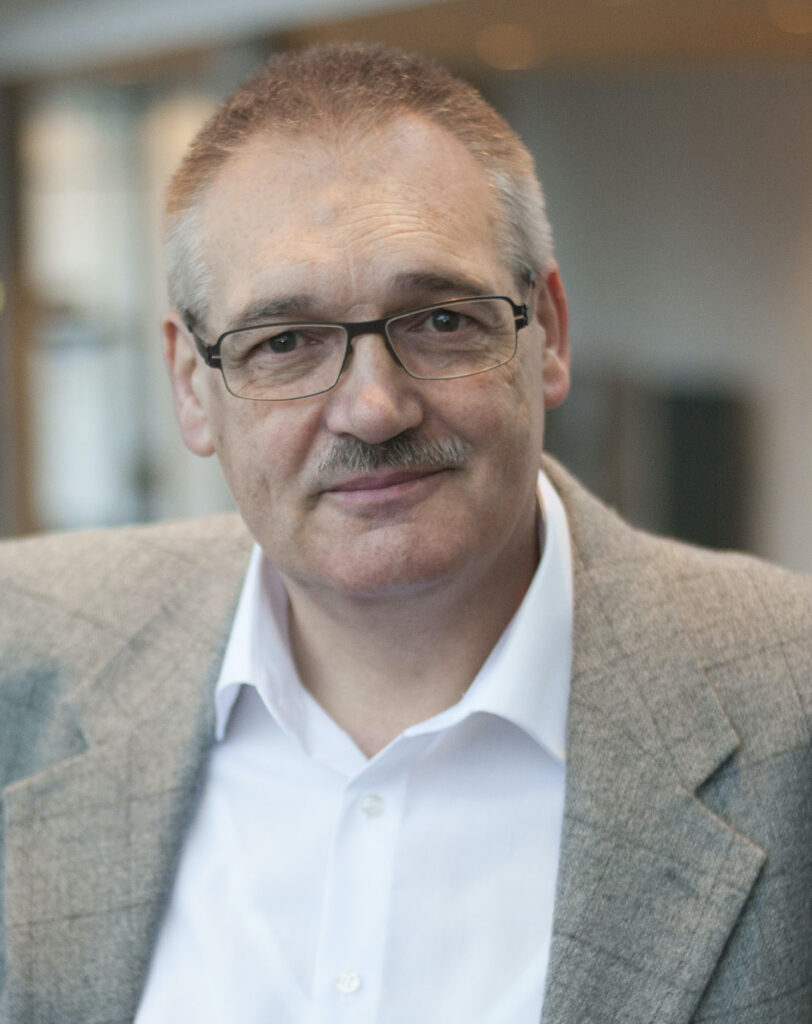 Prof. Dr. rer. nat. Walter Neu
Prof. Dr. Walter Neu has been the faculty advisor for the student team "HyperPodX" in all three competitions advising on physics-related questions. Accompanying the team he has created a network for future Hyperloop research by connecting to supporters in politics and industry. He is now focussing on bringing European partners together to initiate research and collaborative projects while developing new technical innovations for Hyperloop technology.
"The MagLev test facility in Lathen, Germany, offers unique conditions with available infrastructure and expertise to set up a large scale European Hyperloop research infrastructure."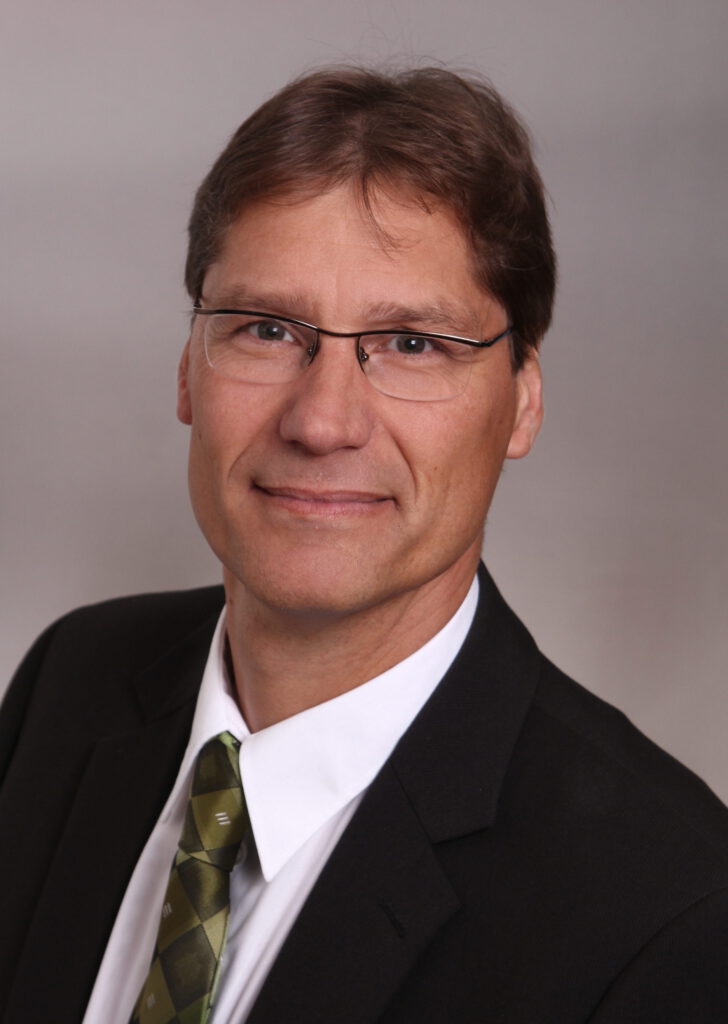 Prof. Dr.-Ing. Thomas Schüning
Prof. Dr.-Ing. Thomas Schüning started Hyperloop as the faculty advisor for the team "HyperPodX" supporting the team with technical insights in all three competitions. Whilst advising on the team's prototyping he connected to partners in industry and academy covering necessary Hyperloop technologies. By bringing European initiatives together he is now focussed on advancing the technical realization of the Hyperloop and works on additional technologies for future transportation.
"The cooperation with other European partners is very important to realize a uniform standard which is profoundly important for the initiation of a new high-speed transport system in Europe."
---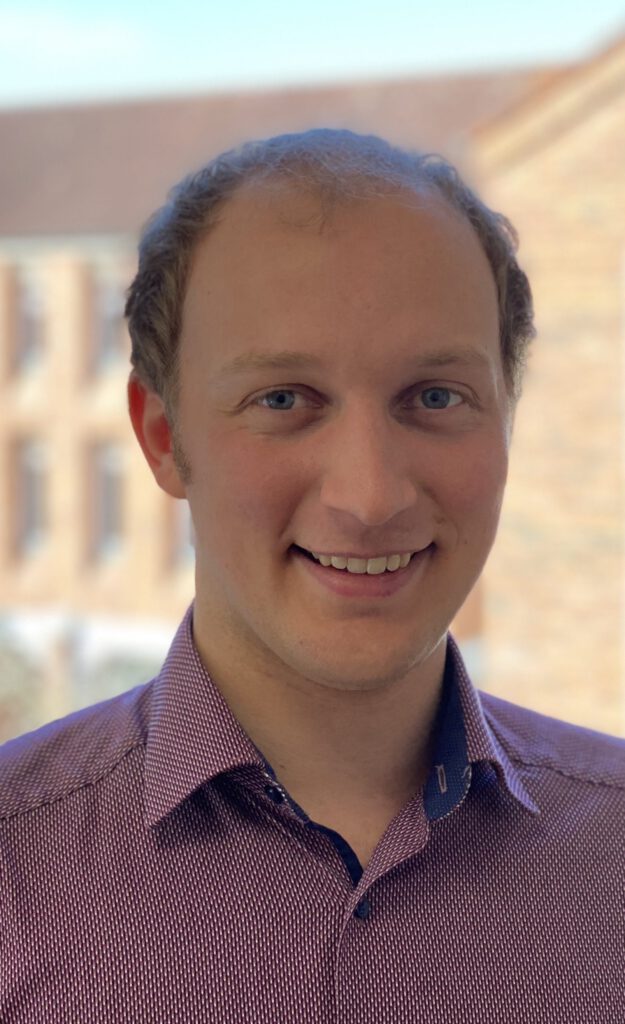 Lukas Eschment
Lukas Eschment has started as a student in the HyperPodX project in 2016, first briefly working on magnetic levitation before taking over the responsibility of pitching and funding the project by connecting to a lot of today's partners. In his second year, he took over coordination of the interdisciplinary team to participate again in the finals of the competition. Today Mr. Eschment is forming partnerships with industry and academia to coordinate Hyperloop efforts on a European level by applying for European grants.
"Upgrading an infinity loop test facility like the MagLev test facility Lathen, Germany, is the best way to test continuous operation of the Hyperloop giving the European Hyperloop community tremendous advantages."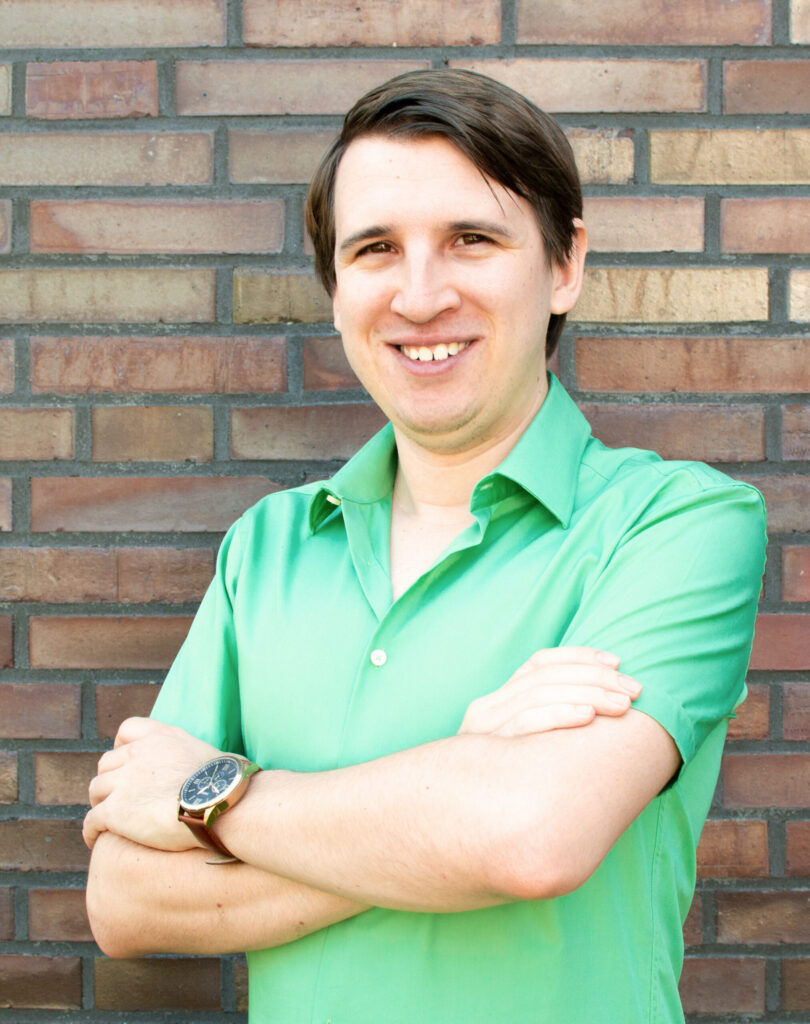 Phillip Zürn
Phillip Zürn was part of the HyperPodX student team since 2018 and managed the team's finances to most cost-effectively build the Pod whilst also managing the team's purchases. Coming from a background of business administration, he is also interested in the technical aspects of the projects. Mr. Zürn is now coordinating European grant proposals and events connecting partners from industry and academia to suggest a most cost-effective solution for a European Hyperloop research infrastructure.
"Upgrading the former MagLev test facility in Lathen, Germany, is the most cost-effective way for European researchers to test real-world, large scale applications of the Hyperloop."
---
Our Timeline

Start-up Funding
Start-up funding for the realisation of a new research centre by the Ministry for Science and Culture of Lower Saxony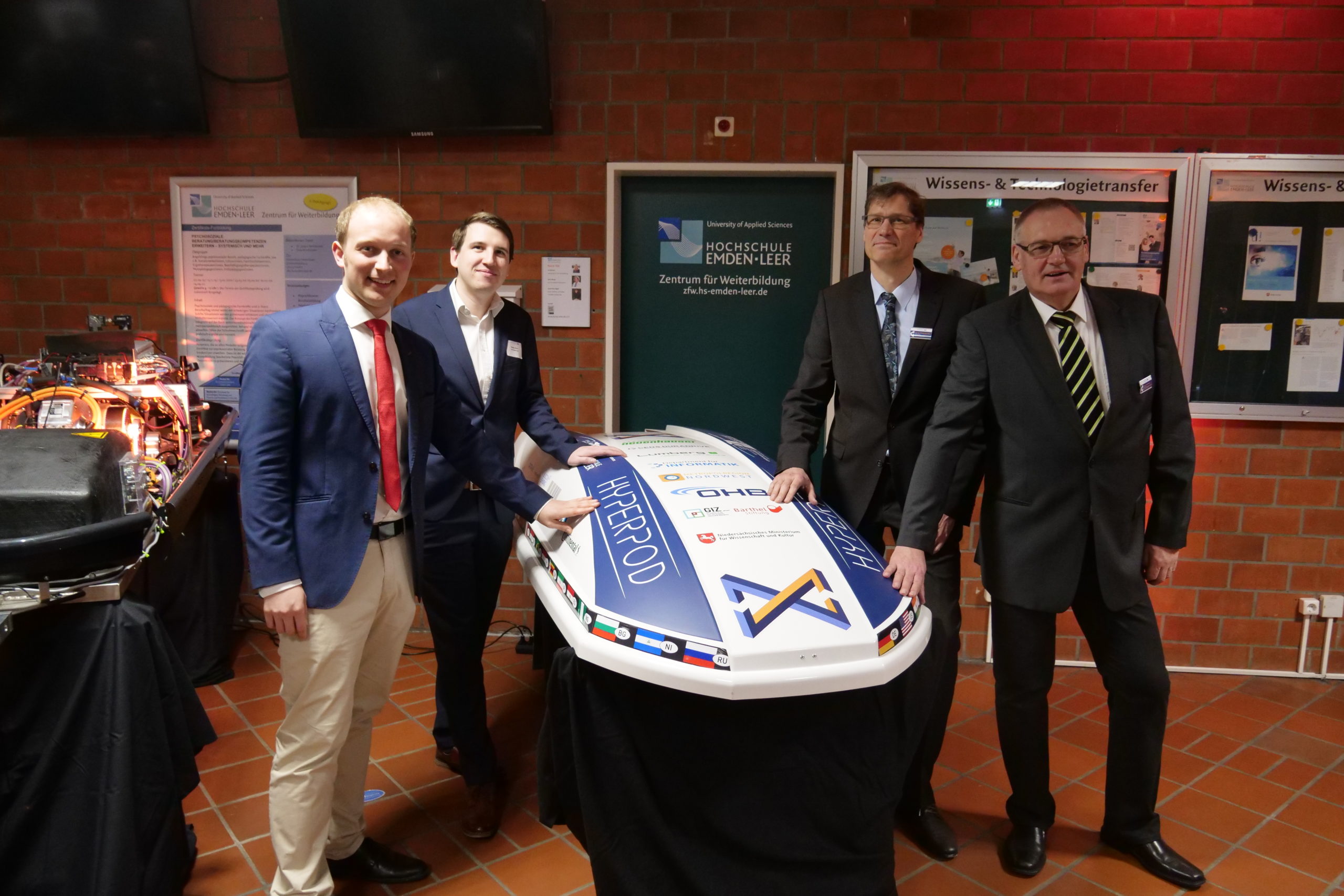 Kick-Off Event
The future begins with us – European Hyperloop Technology Center (EU HyTeC)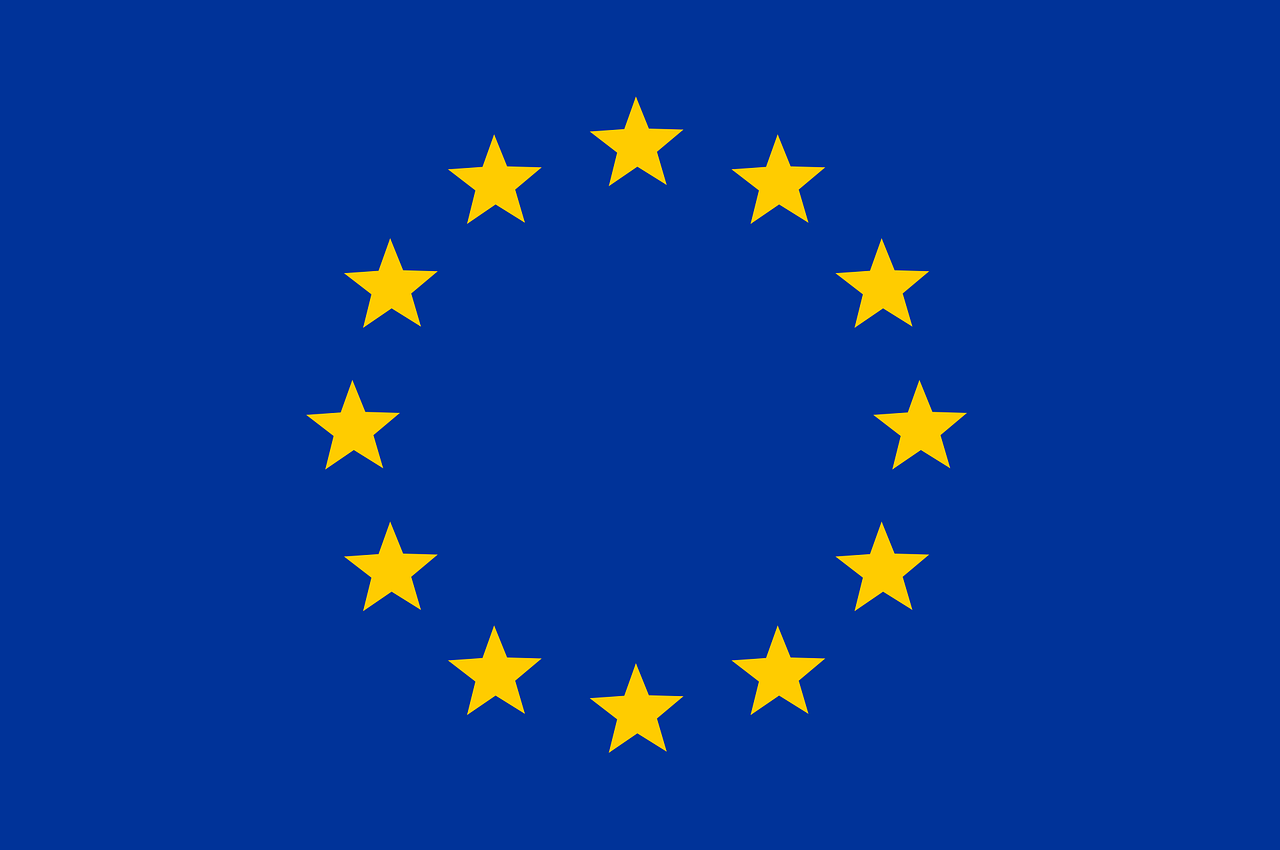 EU-Funding for Logistics
Awarded funding from the European Union for logistics and transport applications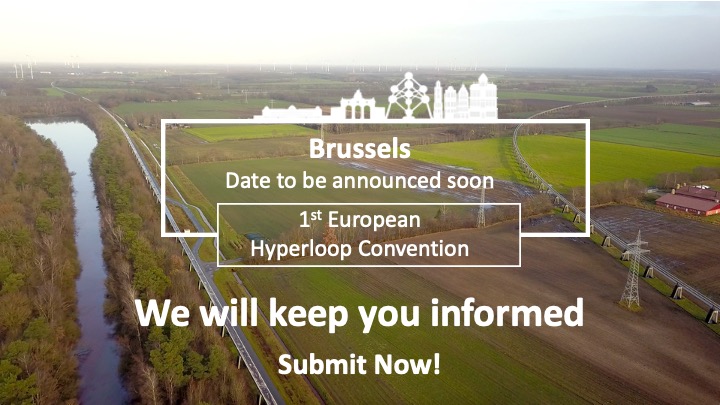 First Hyperloop Convention & Symposium
We will host the first Hyperloop Convention and Symposium at the Representation of the State
of Lower Saxony to
the European Union in Brussels
End of 2020
Date to be announced soon
Next Steps
Working closely with the Ministry for Science and Culture of Lower Saxony, the initiative EU HyTeC is focussing on refurbishing the 31.5 km MagLev Test facility in Lathen, Germany, to become the large scale European Hyperloop Test Facility.
EU HyTeC is working on creating the largest full-scale Hyperloop research infrastructure for testing continuous operation.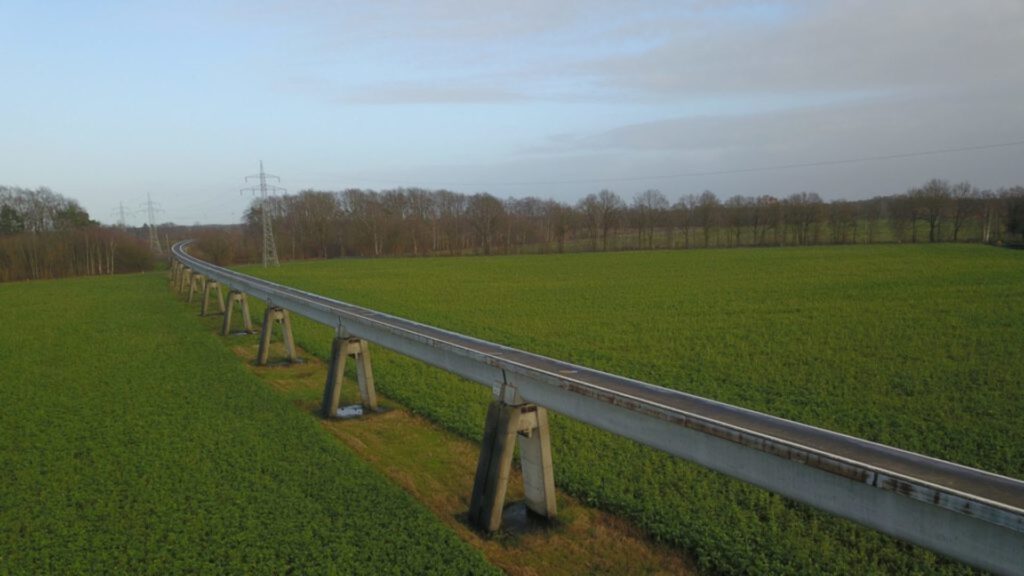 With an open network of European researchers, we want to develop a standardized system for Europe. For these activities, we are actively applying for national and European grants together with our partners.